We're going to look at the feisty and fiery world of Taiko, where the drum (taiko) can be as large as a small car, or as small as a snare drum. Most are about the size of a wine barrel.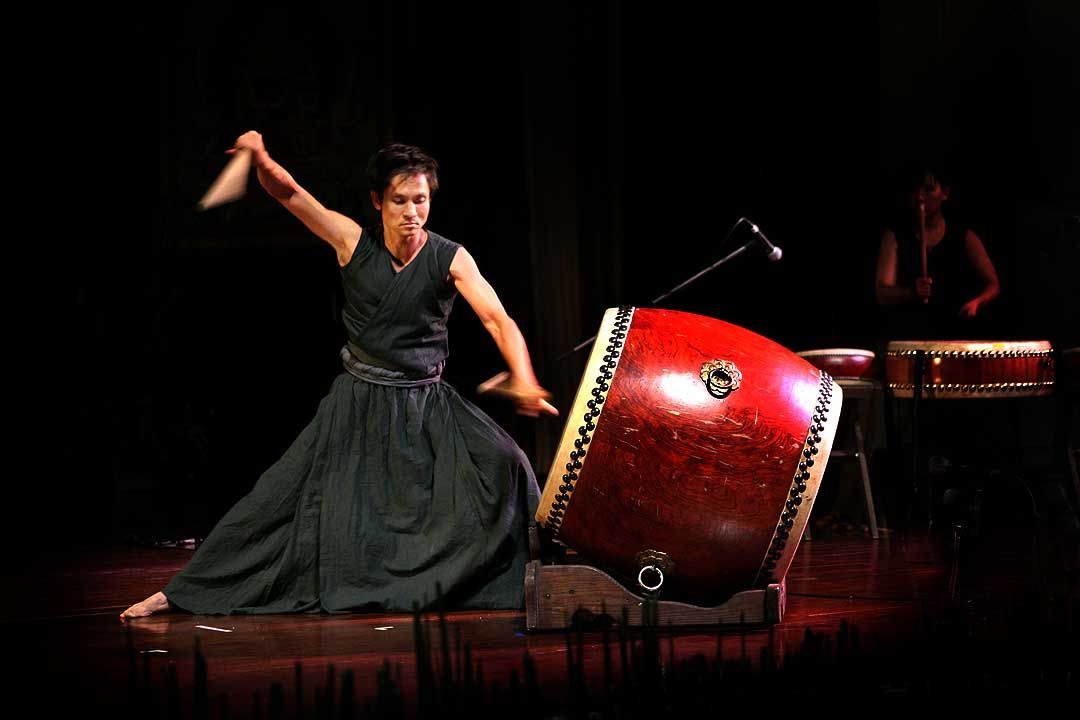 As you watch the videos, admire the communal precision of sound and dance of the performers. If you ever get a chance to go to a Taiko concert...go! It is one of the most incredible art forms that I've seen. Absolutely riveting. The dance is the music.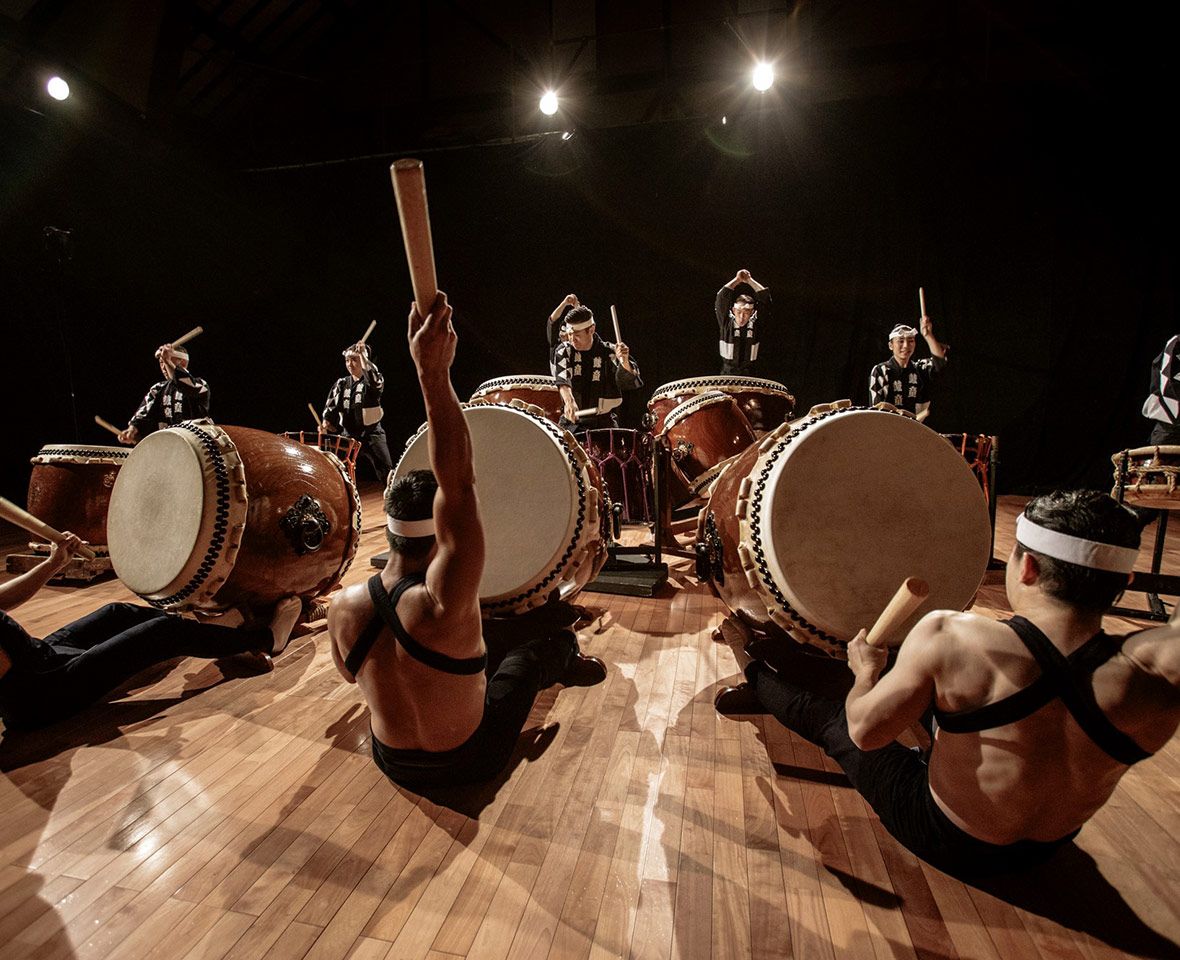 I talk briefly about the world of the Taiko concert, which came about in the early 1950s.
And here is a great list of listening and watching Taiko...it's hard to just listen to this art form because the visuals are spectacular.
An excerpt from a Taiko concert with beautiful lighting effects (13 mins).
"Raging Asian Women Taiko Drummers" with vocals added (5 min).
"Sensational Young Taiko drummers" in an outdoor concert (11 min).
I think I want to be Taiko woman, and produce anime about her adventures!
Tamagawa Taiko with percussion effect added to their ankles (5 min).
Multiple large Taiko - ASKA-GUMI ...such hard work to play these (8 min).
I love these fiery young women (outdoor concert 10 min). There's a flute and vocals...and fantastic close ups of their faces and intense energy.
Happy listening! N.B. This may not be the week to meditate to the music. Might be better to put on your zumba exercise shoes.
V.