The Pachelbel Canon, or Canon in D is recognized and loved by many people, with recordings by many musicians and instrument types.
Where and when does it come from? Has it always been popular?
And if you want to play the piece yourself, is there a right way to play it? After listening to the 6 different versions you will be able to answer this yourself!
First watch the video of me talking about the music
Then there are 6 different instrument arrangements to listen to!! One for every day of the week with a day to repeat your favorite...
1. original Pachelbel style, with 3 violins and basso continuo
played by Voices of Music on period instruments
2. 1968 orchestral recording that made the music popular
by Jean-François Paillard, Orchestre de Chambre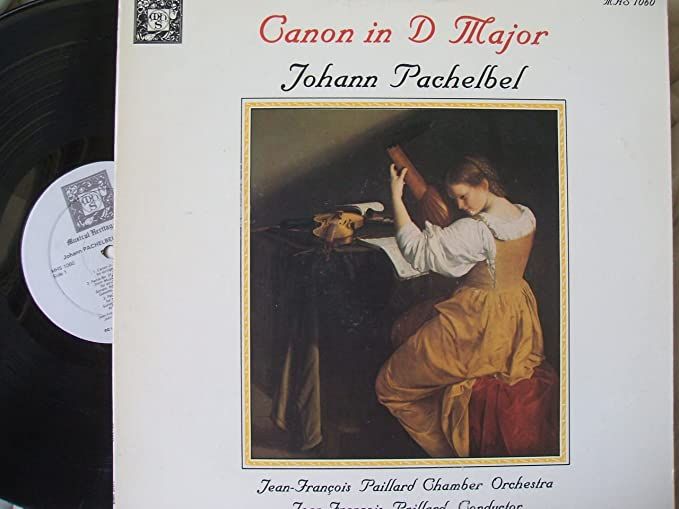 3. lute, an instrument from Pachelbel's time
played by Dr. Konstantin Bozhinov, PhD
played by Brooklyn Duo
played by Per-Olov Kindgren
Which interpretation do you like most? and why? You can use your opinion to decide how you want to play your own version of the Pachelbel Canon.