The original heart of flamenco is the cante [song] and the baile [dance]
...however this week we're going to explore the rise of toque or flamenco guitar.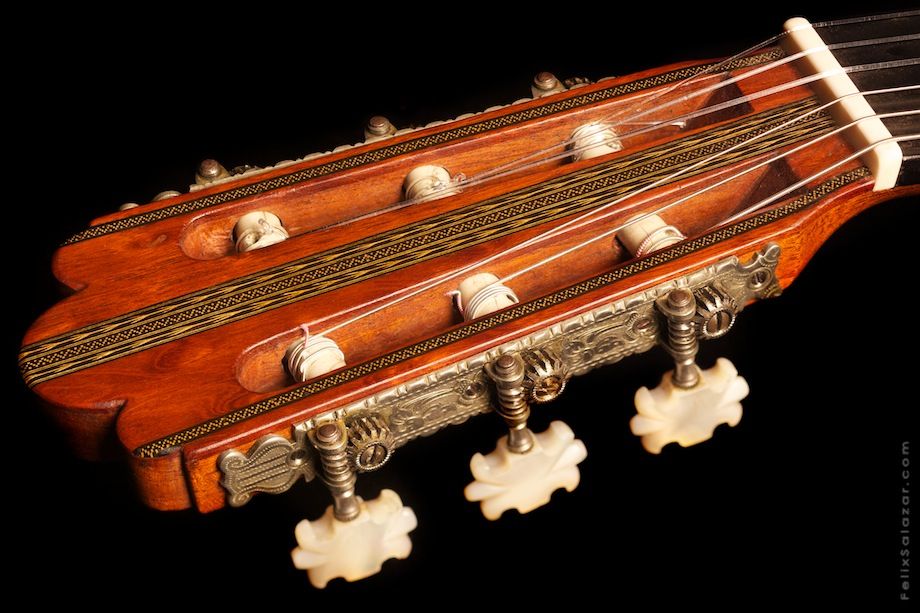 (Photos are of an 1860 guitar designed and built by the great Antonio de Torres)
To begin with, why would we mix up flamingo and flamenco?...there's good reason!
Next, what led to the rising importance of the flamenco guitar? I'll give a brief explanation in this week's video.
Not only did the flamenco guitar become integral to the cante and the baile, but we now have concerts of solo flamenco guitar.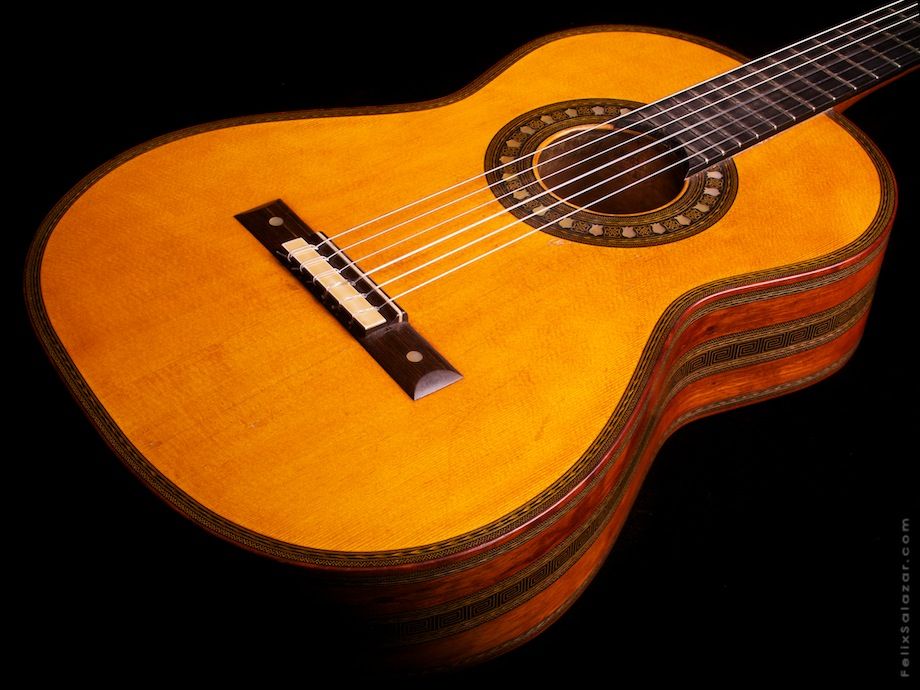 Let's look at the style of a flamenco guitarist today, and listen to what they might play in a cafe or concert. It might be traditional or their own compositions.
It's wonderful looking at these videos to see the incredible close ups of the many flamenco guitar techniques!!
I love the gentle style of Antonio Rey...
Antonio Rey - A mi compadre Morao (Soleá) solo guitar. The soleá belongs to the cante jondo...the deepest and most serious form of flamenco music.
Antonio Rey - live in Moscow: Zapateado solo guitar. The zapateado is the foot rhythms, and has been added to almost all flamenco dances.
Antonio Rey & Paquito González in Solera Flamenca: "Dos partes de mi". Bulería includes a cajon accompaniment.
Flamenco Guitarist Antonio Muñoz Fernández at Parador de Jávea, Spain.
Flamenco guitarists come from everywhere...Poustini - Iranian Flamenco Guitarist
Guitarra Flamenca, Laura González. "Brujuleo" (Granaína)
Paco de Lucia's "Almoraima" played by Grisha Goryachev
To expand your knowledge about the story of the history of flamenco (it's complicated and a little unsure) read the wonderful writing of Roberto Lorenz, a flamenco guitarist who was born in England, and who loves to play in the older style of flamenco.
If you loved the dreamy sounds of the first guitarist, Antonio Rey, here's more Antonio Rey music.
All of this listening, and we haven't even touched on the cante (the song)...the heart and soul of flamenco music.
Enjoy!