The music for this week is by the traditional Armenian wind instrument the duduk, and I've chosen videos where it is played with another traditional instrument of Armenia, the oud.
For me, the duduk may be one of the most hauntingly sad instruments that there is, although it is described as representing sorrow and joy in Armenia, and is played at marriages and funerals. It is the sound of their country.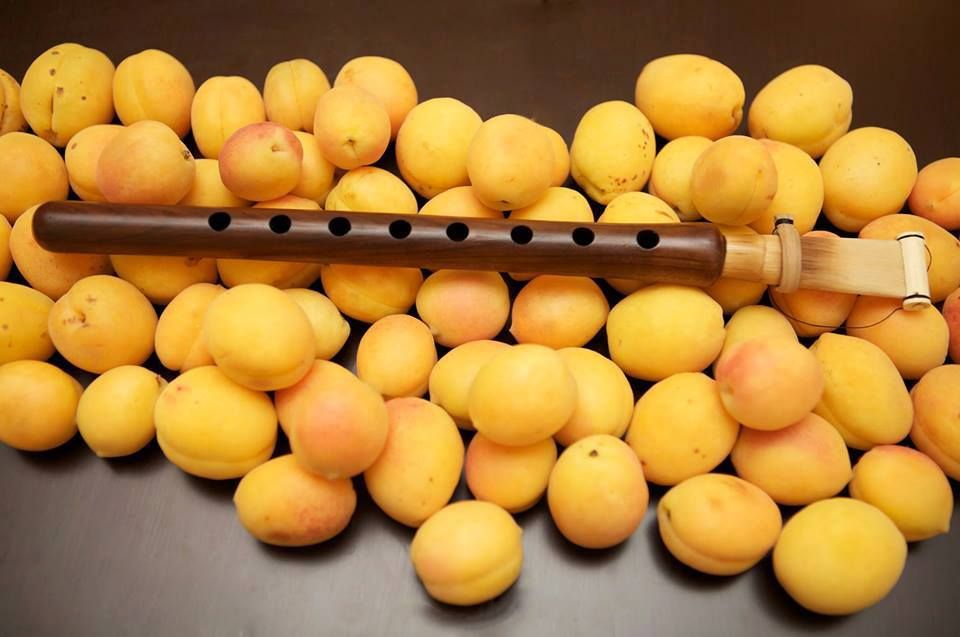 I talk briefly about the duduk...it's age and why it is photographed on apricots...
Then listen to an Inspiration from Old Syriac melody and another piece by the same duo Rageed William - Duduk and Saif Al-Khayyat - Oud. Their at oneness as musicians is inspirational.
And here's a magnificent Candle Light Vigil Performance  by Antranig Kzirian - Oud and Jivan Gasparyan, Jr. - Duduk. Settle in, on a cushion on the floor, and star gaze for 15 minutes! It is so beautiful.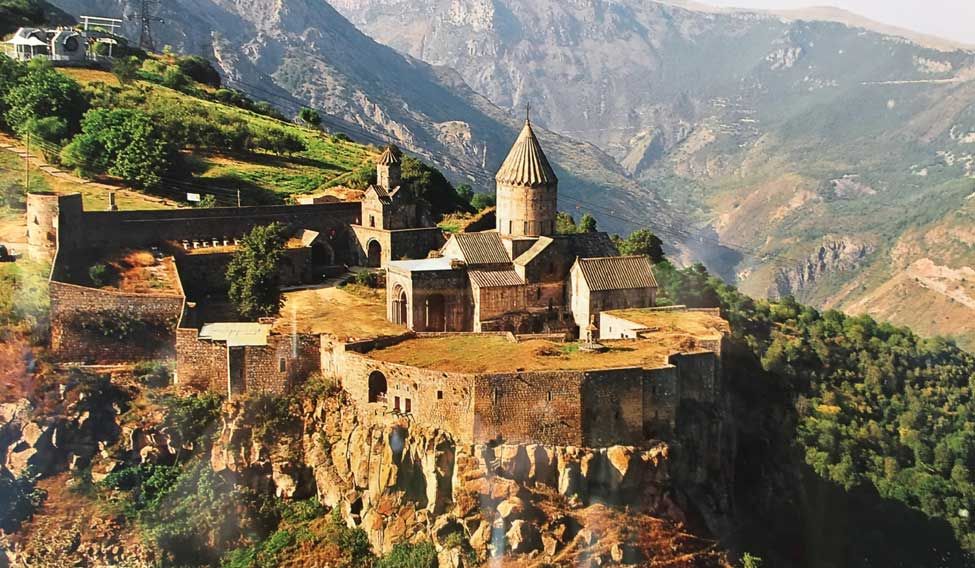 ( Armenian highlands)
Both of these instruments date back thousands of years...how incredible that we still have these sounds to listen to....that the designs and beauty of these instruments have survived through time.
Enjoy the ancient plaintive sounds of the duduk and the deeply resonant oud!
V.